Nik Ashcroft is a character in the My New Family Series. She is the middle daughter of Promise and Jesse Ashcroft and an aspiring singer.
Background
Personality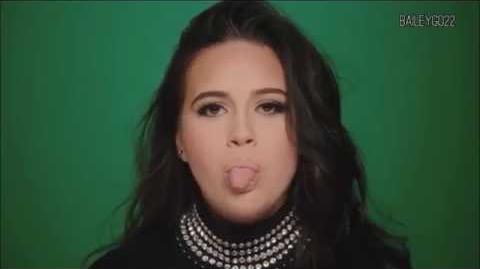 Physical Appearance
Biography
Strengths and Weaknesses
Strengths
Weaknesses
Relationships
Family
Romantic
Friends
Enemies
Name
The name Annika is a girl's name of Russian origin meaning "grace"
The name Ashcroft is part of the ancient legacy of the Anglo-Saxon tribes of Britain. It is a product of when the family lived in Norfolk. Ashcroft means the dweller in the croft where the ash trees grow.
The Welsh surname Edwards was derived from the personal name Edward. This name is in turn derived from the Old English forename "Eadweard," which literally means "prosperity-guard."
Trivia